What our customers say...
SPHR, HR Director, Emergency Medicine Associates
Our Executive Team
President & CEO

Mr. Jefferies has been a senior member of PDS' management team since joining the company in 1978. He has served PDS in a wide variety of capacities, including research and development, strategic planning, consulting, and software customization. In May of 2001, he became President and CEO.

Prior to joining PDS, Mr. Jefferies was a professor at Temple University where he taught mathematics and from which he was awarded a Master's Degree.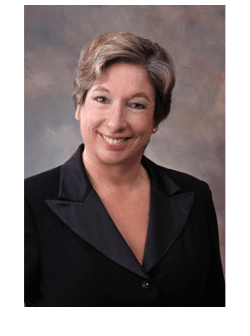 Senior Vice-President & Product Manager
For more than thirty years she has been a member of the PDS User Group Association Steering Committee, coordinating customer communications and organizing regular educational events. Today, in her current role, Ms. Palmer works closely with the Development, and Marketing organizations to coordinate product management and delivery. Pat works closely with clients and PDS staff to gather feedback and guide the direction of the Vista product.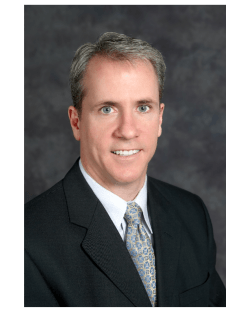 Vice-President, Services

Mr. Fitzgerald is a seasoned senior executive that brings more than 30 years of software engineering and IT experience, some at PDS in the 1990s, along with a proven track record of transforming development teams into world-class technology organizations servicing multiple industries.

Mr. Fitzgerald returned to PDS in March of 2016 as Vice President of Services where he now oversees Professional Services, Hosting/SaaS operations, IT and Customer Support.

Mr. Fitzgerald has a B.S. degree in Business Administration from Villanova University and a Computer Science degree from the Maxwell Institute in Norristown, Pennsylvania.