Events
See Vista HRMS in person!

PDS regularly exhibits at national and regional trade shows in the U.S. and Canada. This offers you an opportunity to meet with us to see what Vista HRMS has to offer. Here is our trade show schedule for 2017. We have complimentary passes for most shows. Please call or e-mail us if you would like to receive a free pass:

Email our sales team.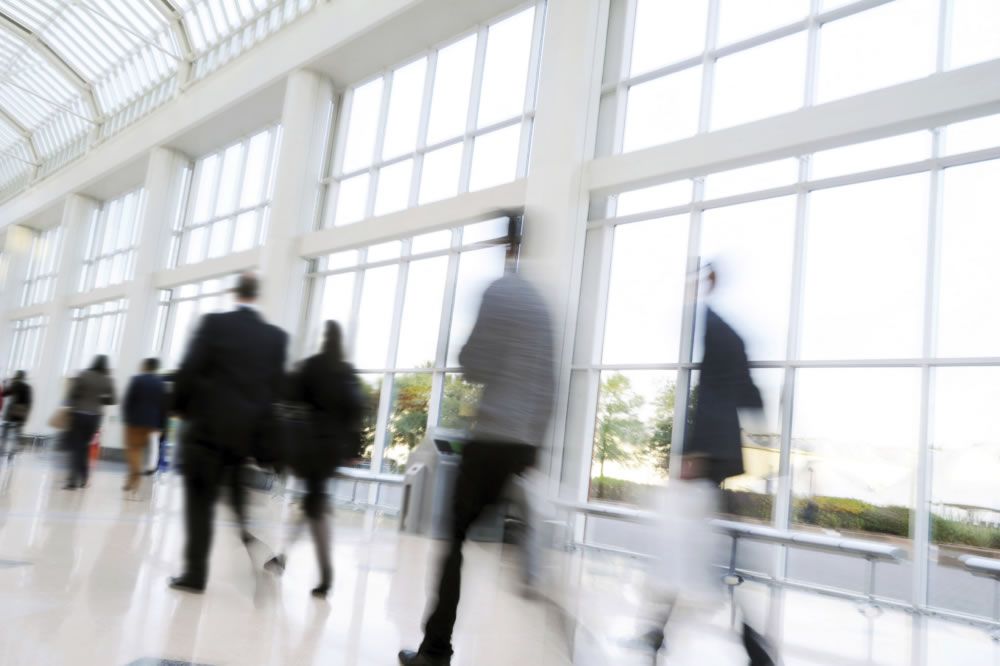 April 12, 2017
St. Paul, Minnesota
Website: http://www.lehrn.org/
American Payroll Association (APA)
May 16-20, 2017
Orlando, Florida
Website: www.americanpayroll.org
Government Finance Officers Association
May 21-23, 2017
Denver, Colorado
Website: http://www.gfoa.org/conference
Canadian Payroll Association (CPA)
June 15, 2017
Niagara Falls, Canada
Website: www.payroll.ca
Reserve your free tradeshow pass here
June 18-21, 2017
New Orleans, Louisiana
Website: www.shrm.org

October 10-12, 2017
Las Vegas, Nevada
Website: www.hrtechnologyconference.com
October 16-19, 2017
Fort Worth, Texas
Website: www.hrsouthwest.com