What you can learn from our free demo...
See our core HRMS solution suite
in action.
See the HR, Recruiting, Benefit and Payroll functionality that
you've been looking for.
View the many ways you'll be able to automate your processes.
Get ahead of the curve by implementing best practices we've learned from years of successful implementations.
Learn how our home-grown suite meets your needs.
Vista is a robust solution that is designed, developed and supported by a single vendor. You'll find out how that helps you be more strategic.
See how our many PDS customers have gained value from the Vista toolset.
Our customers span a wide variety of industries and markets. See how they utilize Vista to solve their business needs.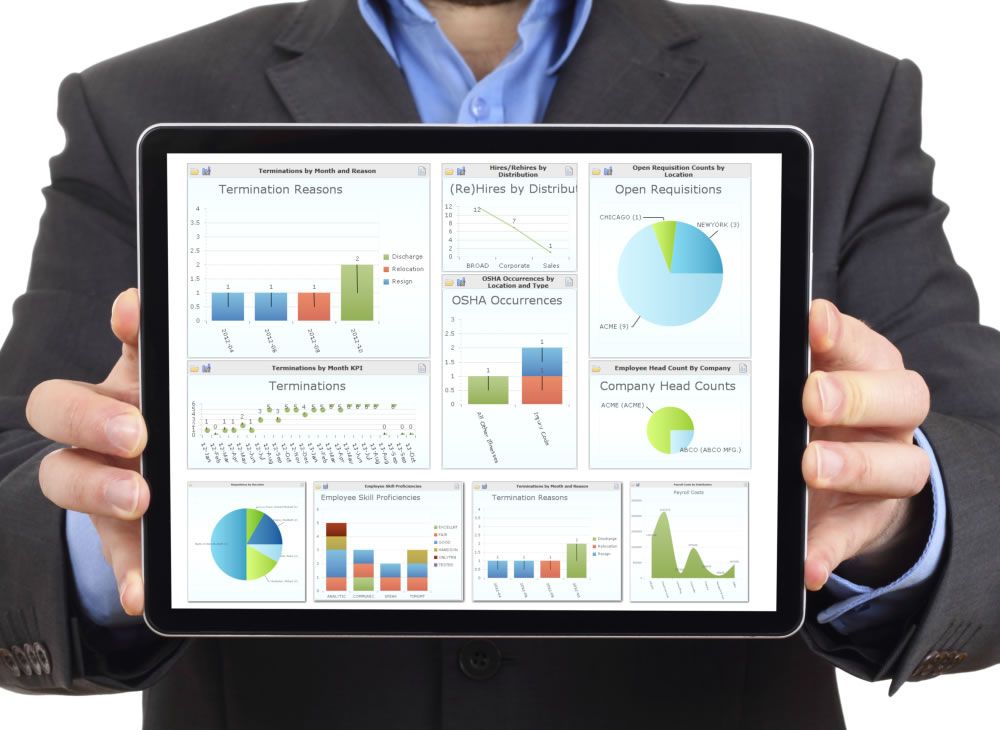 See Vista for yourself! Sign up today to learn more about our award-winning HRMS suite.