Did You Share Your Conference Photos?
At the September 2017 PDS User Group Association conference, we took the opportunity to capture some conference memories in a variety of photos. We've included a medley of photos taken while attendees were busy in conference sessions and workshops, as well as from our evening events. In addition, hundreds of attendees shared their images on the PDS UGA conference app! We even included images from the photo booth that we offered during one evening event.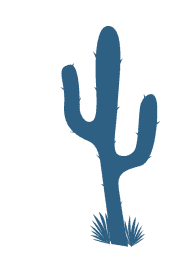 The below link will provide access to the PDS User Conference Photo library, where photos from prior conferences are also available.
For 2017 content, we've added five new libraries of photos, "2017 Conference Scenic Shots", "2017 Conference Sessions",  "2017 Conference Events", "2017 Conference App Images" and "2017 Conference Photo Booth". Select one of the photo libraries, to display the photos, select and use the navigation options to move from image to image. You can also click your right mouse button to save or copy the individual images.

View the PDS User Conference Photo Library by clicking here.