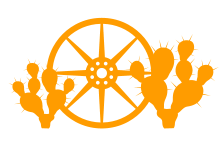 Conference Registration Fees:
Early registration fee (prior to January 15, 2022):
1-2 attendees $1,200
3-4 attendees $1,150
5+ attendees $1,100
Full registration fee (after January 15, 2022):
1-2 attendees $1,300
3-4 attendees $1,250
5+ attendees $1,200

NOTE: Multiple attendee discounts are available only if registered at the same time. The registration form allows you to enter your multiple attendees, so plan your attendance with your team early and take advantage of the discount. The registration fee includes all sessions and conference materials, the Tuesday dinner, Wednesday dinner, breakfasts and lunches, and all breaks during the conference. Planning to bring along your significant other? If you'd like your guest to join our two entertainment-packed dinner events, sign him or her up for $150, when you register for the conference.

Before you register, check with your Accounting department to determine their preferred method of registration fee payment. Three payment options are available to process your PDS UGA conference registration payments. You may elect to pay by Check, EFT, or by PayPal. Click here to learn more about e-payment options.

While PayPal is convenient, if you elect that option, we will add on a $45 processing fee (per attendee) to the UGA registration fees, to offset the high fees charged by PayPal for processing credit cards.


Once you've registered, and elect your payment type, we will send you a confirmation of the amount due to PDS, or the amount paid via PayPal.

Cancellation Policy: A full registration fee refund will be granted if the cancellation is received in writing by PDS on or before March 1, 2022. After March 1, 2022, the refund is for only 50%. There will be no refunds after May 1, 2022. All refund checks will be mailed 30 days after the conference.
Don't forget to also reserve your hotel room today at the Worthington Renaissance Fort Worth, for the reduced daily hotel room rate of $189 USD, plus applicable taxes.

Act now! Start working to get approval to participate in this highly educational event.

Register Now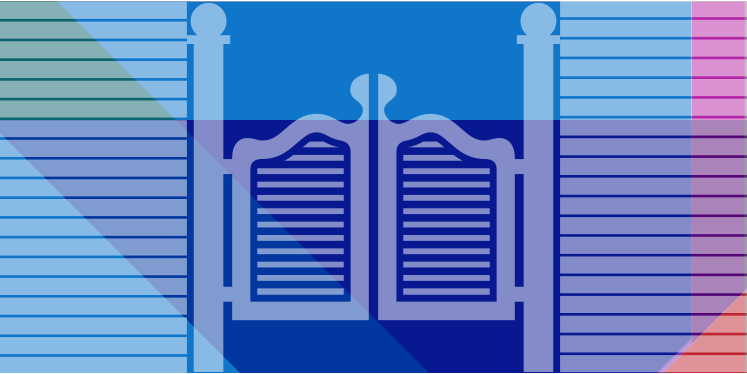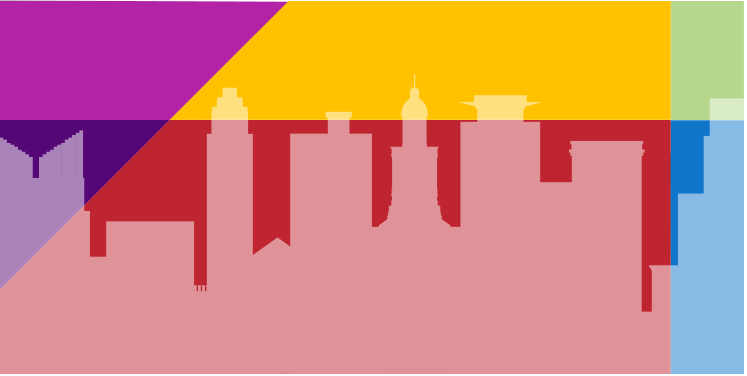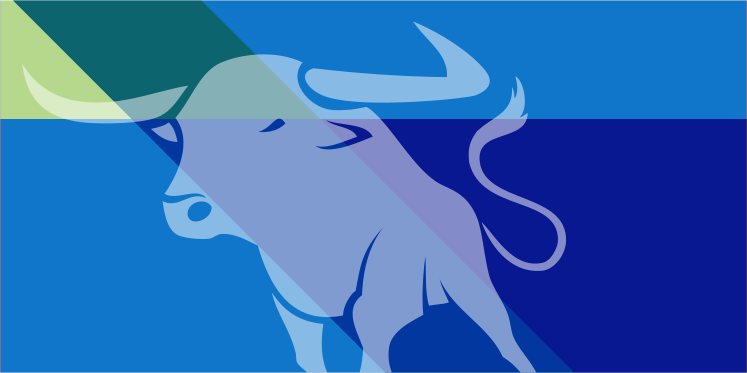 What Customers Say About The UGA Conference "I enjoyed the conference very much. I always learn new things about PDS Vista and networking with other users is really helpful. The PDS team does a great job!"

Wendy Toops, Clark Public Utilities
Ready to Register for the 2022 Conference? Where else can you colloborate with hundreds of other Vista users?
Register Now