HCM Built for You
PDS is obsessed with caring for your human capital management needs on a granular level. Whether you need an end-to-end recruiting, onboarding, human resources, benefits, and payroll management product suite, or a full range of related supporting services, we build solutions to match your specific needs in a personalized manner. Our team of experts knows your name, so you get a truly personal experience.

Schedule a Demo
See Vista in action.
Learn how it simplifies
your business processes.

Learn More about PDS
Get to know PDS and
the people
who work here.

View PDS Solutions
Explore our offerings including
Recruiting, Onboarding, HR, Benefits, Payroll, and more.
A secure HCM platform
Everything You Need With Just One Tool
Our safe and secure Human Capital Management (HCM) platform — whether cloud-based or on-premise — crushes even the most complex problems. PDS delivers HCM solutions across the entire employee life cycle with innovative technology that is personalized for user and business needs. Most important, our HCM solutions are backed by a team of experts who know your name.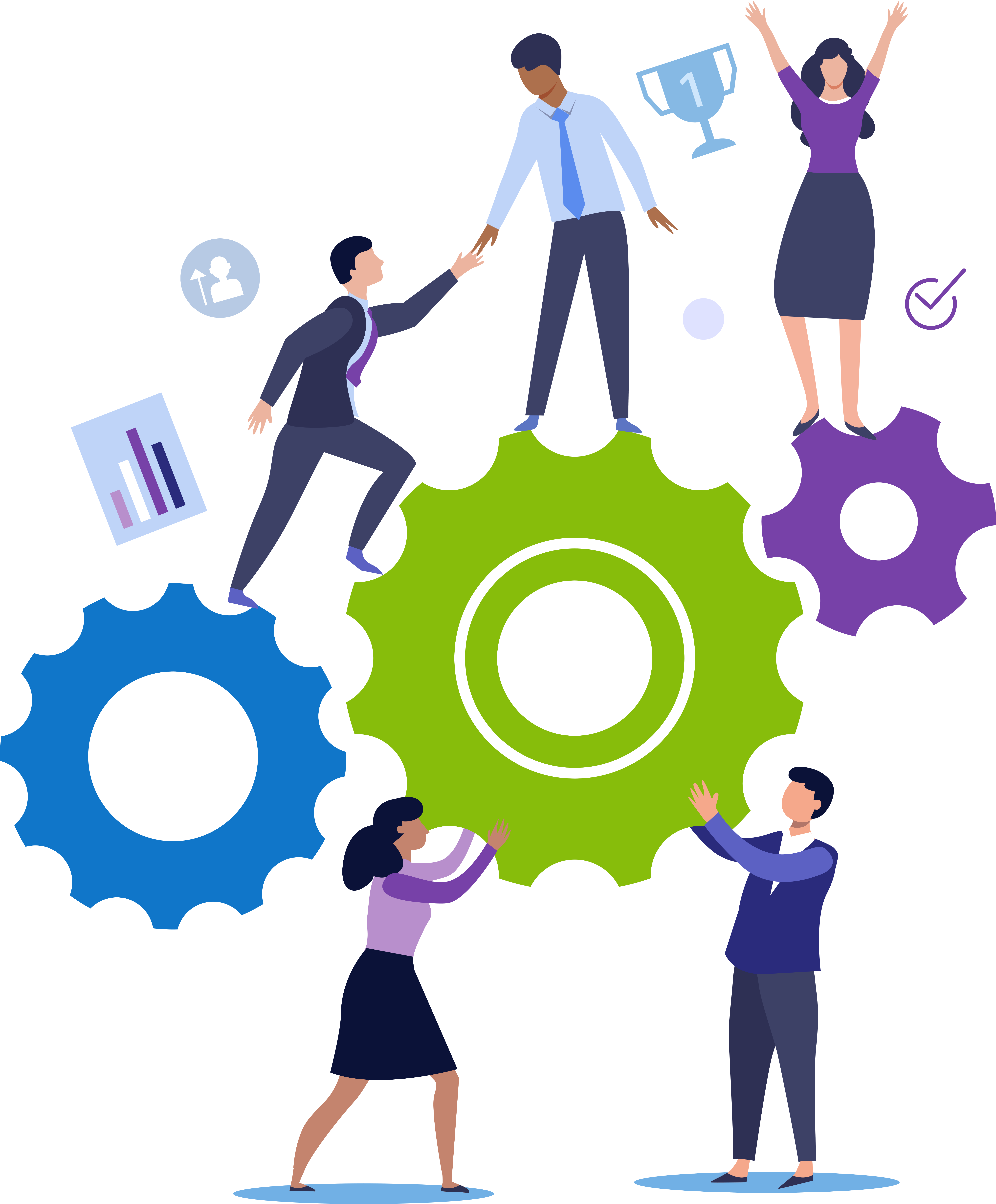 An HCM That Puts You at the Center
At PDS, service is one of our highest priorities. That's why our team of experts knows your name. Whether you're looking for Vista support, real-world situational training or options for professional services and delivery, PDS is here for you, so you can experience true peace of mind.
Our full-time support and implementation professionals have deep product knowledge and years of experience implementing customers in a variety of businesses. We enable our clients to consistently implement the PDS system on time and on budget, so you can immediately begin to recognize a return on your investment.
"What I like best about Vista is the ease of use, their outstanding functional and technical consulting expertise, customizable/icon-driven self-service pages, manager dashboard and analytics, and the security features."
 – Carrie Meier, Idaho State Insurance Fund
"Lee County Clerk's Payroll and the Lee County Board of County Commissioners printed close to 5,000 1095-C versa seal forms for our 4 companies that we process payroll for, 2 retiree companies and 12 companies that we do not pay, but are on the BOCC's benefit plans. We could not have accomplished such a feat if it were not for the terrific support we had from PDS."
  – Barbara Cobb, Lee County Clerk of Courts
"Change is constant and PDS is doing a great job of trying to keep up with the ever changing world of Human Resources."
 – Ciera Garrett, Boyd Company
"I like the flexibility the system offers. We have a variety of companies and most of the time with diverse payrolls each one has to be processed a little differently - I am glad to say not with Vista! It is easy to follow the wizards to setup new hires etc. in the system. The software is robust and an overall great system."
– Crystal Hudler, Senior Accountant & Payroll Specialist, Discovery Insurance Company