Welcome to the PDS User Group Association
Our mission is to educate our users on making the most of their software investment.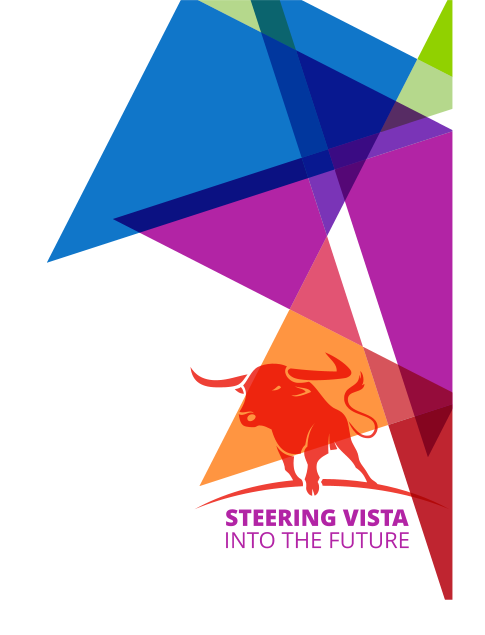 Thank you to the many customers who invested in their education and joined PDS in Fort Worth for our 36th User Group Association Conference!
The learning didn't end in Fort Worth! Our conference registration fees included access to thirty-five digital Vista workshops that use the latest Vista version! These step-by-step product training tools were made available pre-conference and will remain available until the end of August!
PDS created a virtual environment which allows hundreds of Users to easily access their own database environments and work their way through the variety of application and technical workshops. In this manner workshops can be executed from their desktops, at any time.
PDS went a step further, by hosting all of the session presentations from the conference that staff and customers has presented on the same website. Now that is "Steering Vista into the Future"!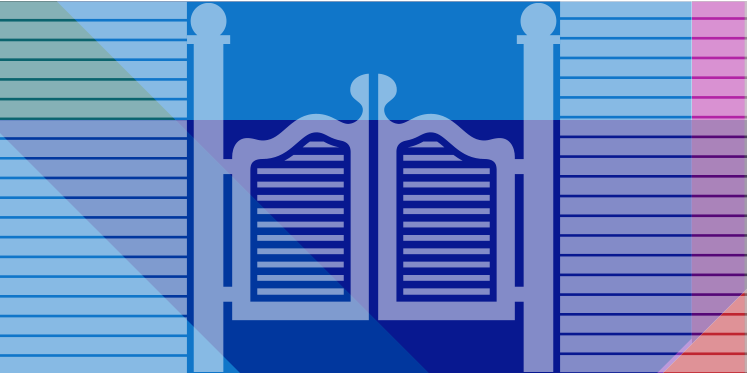 Conference Brainstorming
Watch for future Vista updates where we will highlight enhancement ideas that you asked for and make them part of the base product!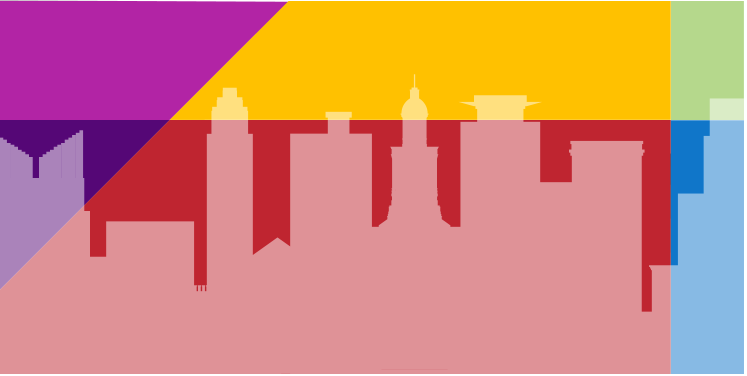 Steering Committee
The PDS UGA Steering Committee represents the Vista user community and works to gather product feedback
throughout the year.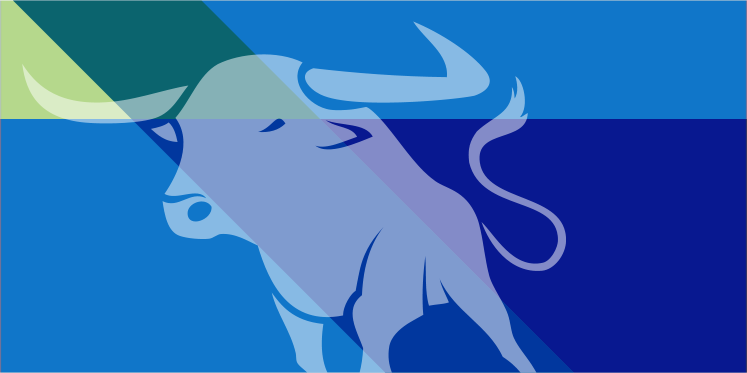 Conference Photos
At each of our past UGA conferences, we've taken the opportunity to capture conference memories in a variety of photos. Check out the PDS Conference Photo library!

What Customers Say About The UGA Conference
"The PDS UGA 2023 conference was well worth attending. Westshore attendees came away from the sessions with a greater understanding of how PDS Vista can be leveraged in our organization to make our processes more streamlined, less paper dependent and better aligned with our business goals. "
Carol-Anne Tyndall, Westshore Terminals