The time is now!!! You can store files in Vista with confidence by eliminating risk of uploading unprotected documents. PDS uses ClamAV to integrate into Vista 7 as an open-source antivirus software toolkit that, when paired with Vista, adds an additional layer of security to storing documents in the system.
ClamAV scans documents at the beginning of the upload process—before anything is saved—to prevent threats from ever accessing your storage location.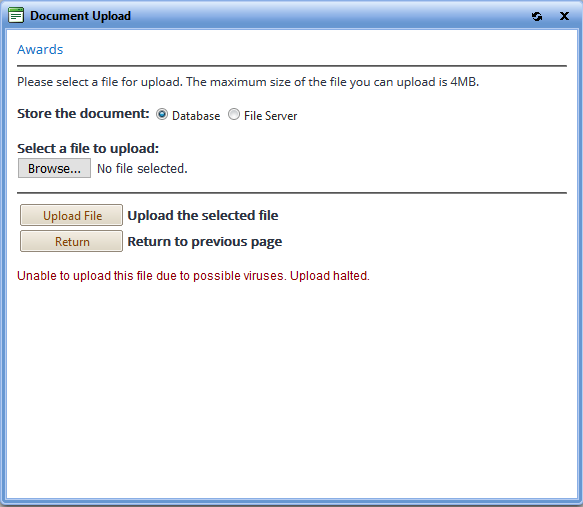 It's only 3 Steps to implementing document upload protection with ClamAV:
Download ClamAV (and any system requirements necessary).
Configure and install ClamAV on the server.
Log in to Vista to enable ClamAV virus scanning (via System Administration).
Once Installed:
The antivirus service is largely self-sufficient. ClamAV regularly updates its virus definition files from the internet, allowing it to recognize new threats as they are identified by the security community.
Learn more about Document Upload Protection by going to the PDS Support Center and downloading the manual Document Upload Protection with ClamAV which is available on the Vista Documentation page (under the Vista 7 Technical Documentation heading).
Eric Finger
Cloud Application Analyst
efinger@pdssoftware.com