Employee Recognition Strategies for Better Engagement
It is no secret that employee recognition can contribute to a better workplace culture and improve employee satisfaction. Research from SHRM indicates that companies should tailor their strategies around more than compensation to create a total rewards program.
Throughout this whitepaper we will look at some modern employee recognition examples that can help employee engagement and retention in 2022 and beyond.
In this whitepaper, you'll learn:
Why recognition is important to your company's success
The three main types of employee recognition
Six recognition strategies you can use to help improve employee motivation and retention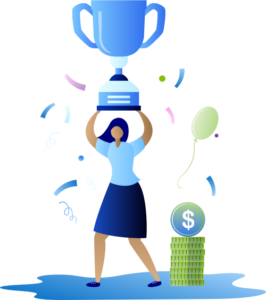 Download our free whitepaper

!
Please note: PDS values your privacy and does not sell or lease e-mail addresses to third-party companies or partners. Here is our Privacy Policy. By clicking "Send me the whitepaper" you are agreeing to receive marketing materials from PDS.