HCM and the Transportation Industry
The transportation industry continues to deal with major disruptions to the supply chain as well as retention issues that include an aging workforce with new priorities. This whitepaper will address how using a robust HCM software can help create solutions to alleviate some of the issues this industry is facing.
In this whitepaper, you'll learn:
How HCM software can create solutions to employee burnout, ongoing recruitment issues, and a changing workforce
Ways of tracking hiring targets and schedule models with time and attendance applications
How mobile applications can help increase employee retention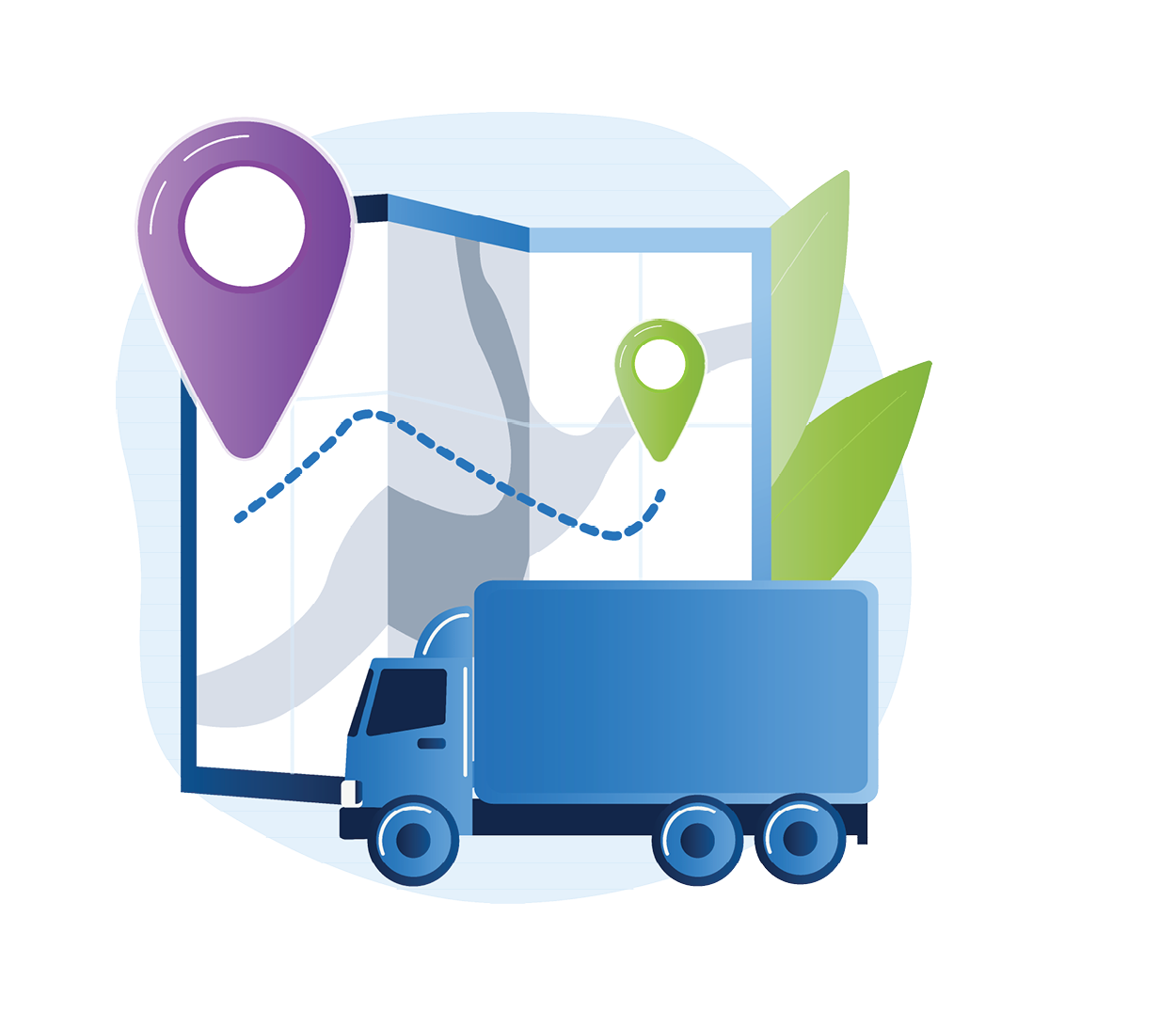 Download our free whitepaper

!
Please note: PDS values your privacy and does not sell or lease e-mail addresses to third-party companies or partners. Here is our Privacy Policy. By clicking "Send me the whitepaper" you are agreeing to receive marketing materials from PDS.