Human Capital Management and Employee Mental Health
Mental health has risen to the forefront as a major issue that impacts all aspects of today's workforce in almost every field. HCM software allows organizations the opportunity to address mental health issues in creative ways.
This whitepaper will discuss key industry pain points, followed by the ways that HCM software can help alleviate some of the issues surrounding employee mental health.
In this whitepaper, you'll learn:
How to identify at risk employees
Tracking helpful intervention methods
How to reduce stress with clear policies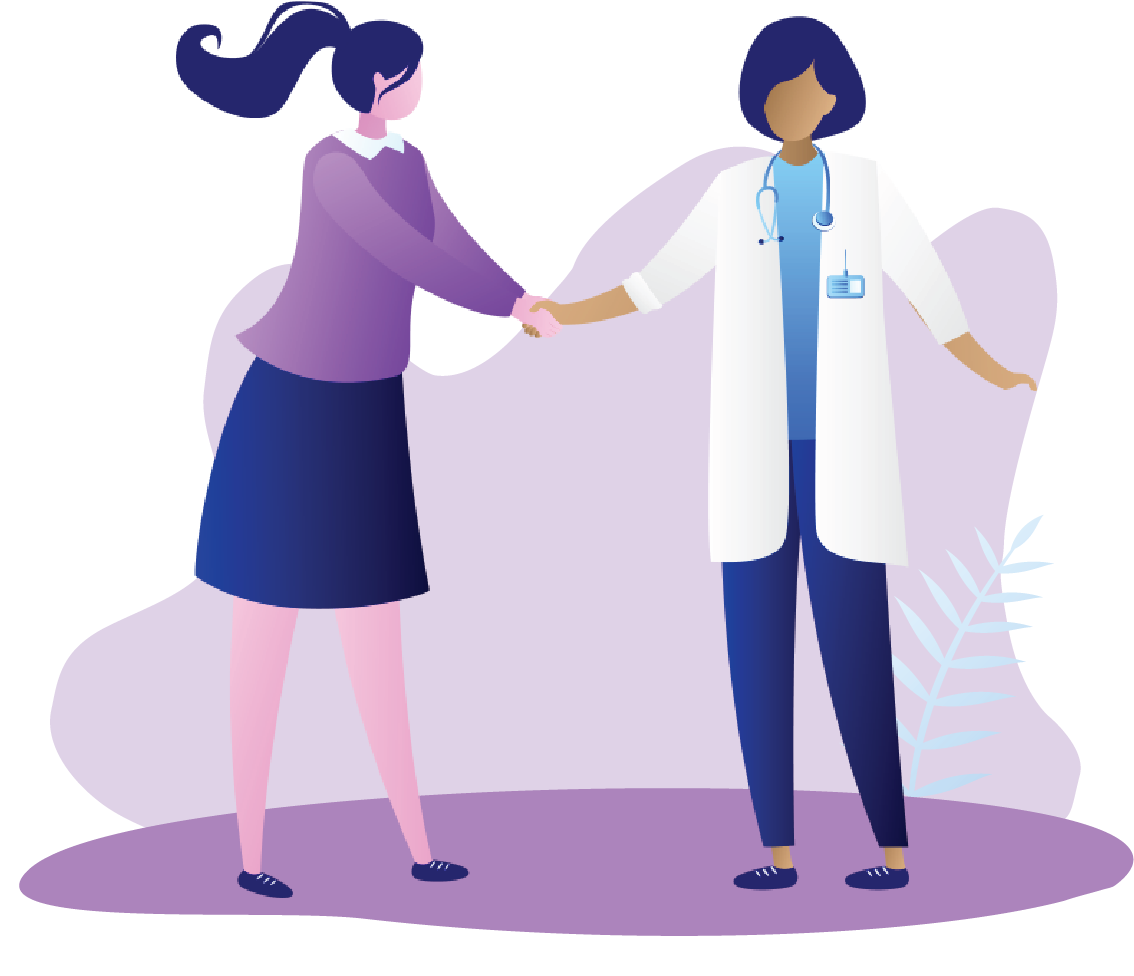 Download our free whitepaper

!
Please note: PDS values your privacy and does not sell or lease e-mail addresses to third-party companies or partners. Here is our Privacy Policy. By clicking "Send me the whitepaper" you are agreeing to receive marketing materials from PDS.