Payroll and Digital Transformation
Flexible work, continued digital transformation, and taxation compliance are the top benefits to achieve in effective payroll software.
This whitepaper will discuss the importance of payroll software keeping pace with flexible business models, payroll accessibility for employees, and the increased efficiency of using digital payroll technologies. 
In this whitepaper, you'll learn:
The importance of having your payroll software keep pace with flexible business models

Which payroll accessibility trends are critical for your organization
How the increased use of new digital payroll technologies aids efficiency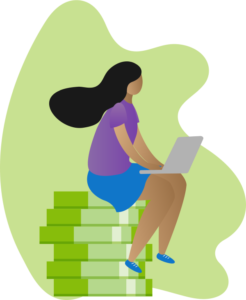 Download our free whitepaper

!
Please note: PDS values your privacy and does not sell or lease e-mail addresses to third-party companies or partners. Here is our Privacy Policy. By clicking "Send me the whitepaper" you are agreeing to receive marketing materials from PDS.