Vista 7 brings exciting enhancements to all aspects of internal
reporting, including improved usability and functionality. We're proud to
announce we now support SQL Server Reporting Services (SSRS) in addition to our
existing reporting solutions. Vista 7 also now supports exporting to Excel from
dialogs.
SQL Server Reporting Services (SSRS)
Vista 7 has the capability to interface directly with SSRS. These reports can coexist on the reporting menus alongside your existing Crystal reports. (See Microsoft's primer: What is SQL Server Reporting Services?)
Export Via Edit Dialogs
Vista edit dialogs now allow you to easily
export data to Excel.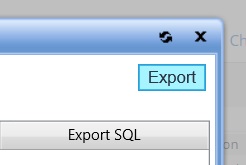 This gives you the freedom to capture and present data in a
sortable, editable report format on-demand.
Vista Analytics
Our Analytics module now features enhanced
graphics and charts for a fresh look.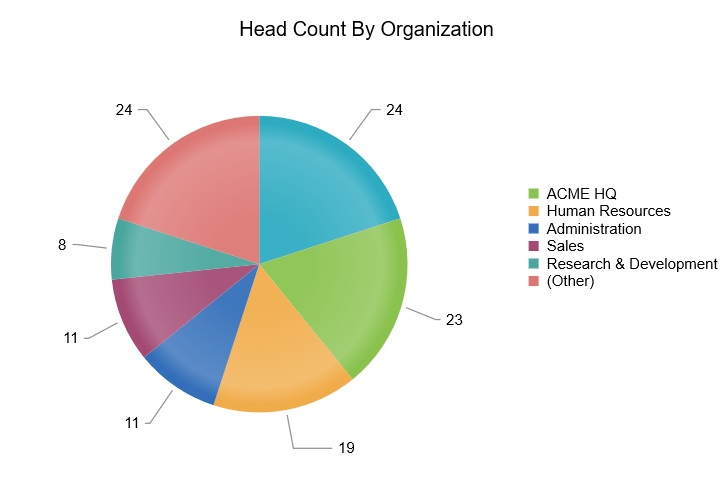 Improved functionality comes courtesy of new resolvable
keyword support, which allows for dynamic chart titles. We also have several
powerful SQL-based functions to streamline your development efforts.
Enterprise Server & Crystal Reports
Vista 7 continues to support Crystal Reports. New
functionality includes the ability to edit report properties directly through
the reporting menu. Meanwhile, our processing engine, Enterprise Server,
remains a reliable choice for HTML-based reporting. It can also be used to
automate the processing of Crystal reports.
Try Our Reporting
Workshops at the UGA Conference
You'll have ample opportunity to try out Vista's reporting features at our UGA Conference. Instructor-led and self-guided workshops will span all skill levels. Our Crystal 101 workshop will show you the basics of creating a Crystal Report, while the Crystal 102 and 103 workshops help you take your Crystal Reports to the next level with crosstabs, subreports, and procedure-based reports. Moreover, try Enterprise Server 103 to integrate Crystal Reports and HTML reports into your processing jobs, and Workflow 103 to incorporate reports into your workflows. Last, don't forget to exercise our Analytics module with the Analytics 101 workshop. See you there!
Charles P. Jefferies
Technical Consultant & ACA Specialist
cpjefferies@pdssoftware.com