The Need for Modern HCM Software for Government Agencies
Public sector agencies have continued to struggle in the past several years with retention issues, an aging workforce, and lack of modern technology. 
This whitepaper will discuss the key industry pain points as well as what HCM software has to offer.
In this whitepaper, you'll learn:
How HCM can create solutions by shifting the focus towards the benefits that come with an aging workforce and up-skilling long term employees
Ways to modernize HR and payroll processes
How HCM delivers a wide variety of analytics that help HR and payroll easily monitor workforce trends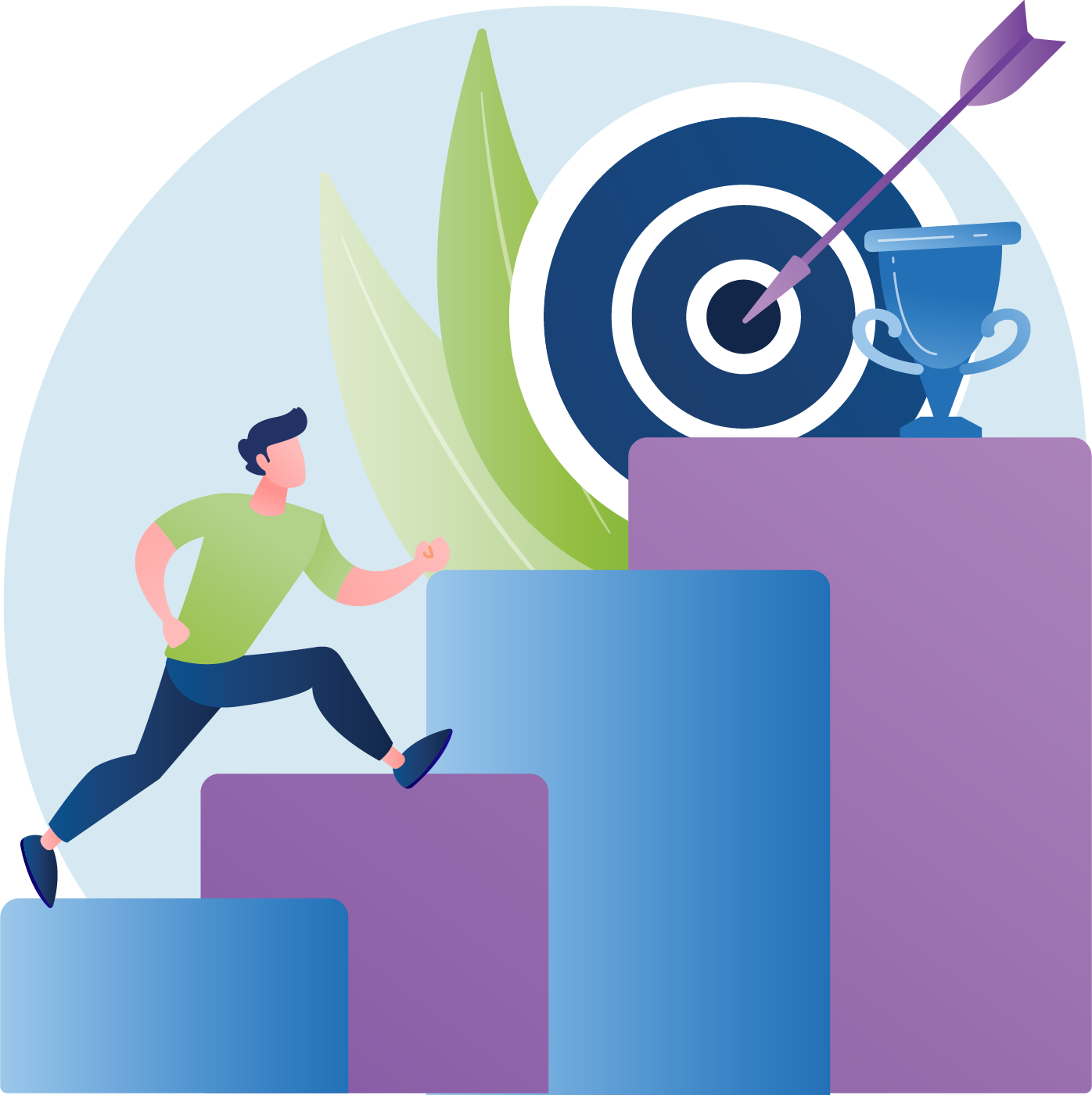 Download our free whitepaper

!
Please note: PDS values your privacy and does not sell or lease e-mail addresses to third-party companies or partners. Here is our Privacy Policy. By clicking "Send me the whitepaper" you are agreeing to receive marketing materials from PDS.