Are you using the right words to entice applicants to take – ACTION?
Today's workforce is cross-generational and multilingual. Words that motivated past generations may not be the words to attract today's workforce.
Utilizing the External Translation table can result in the creation of action driven words that will motivate applicants to provide you with the information you need to make an educated hiring decision in the language desired.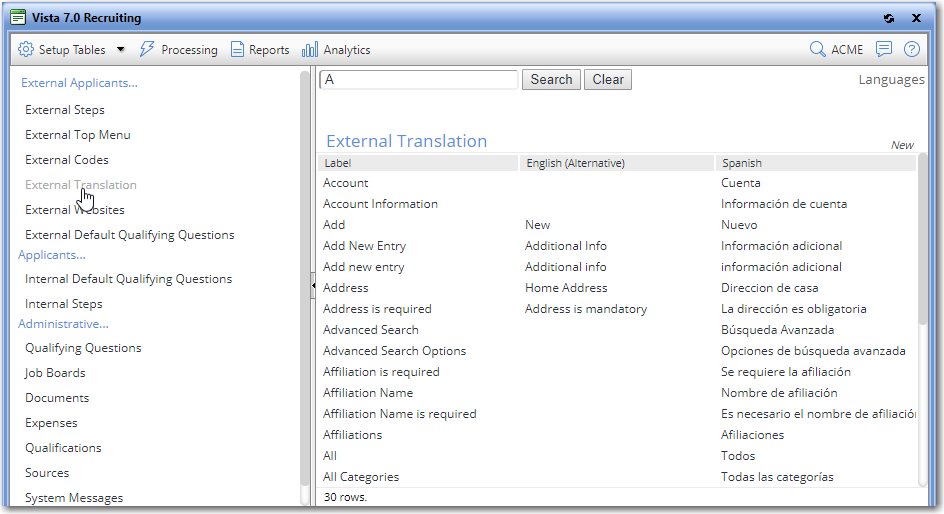 You can translate field labels, message text, or text that appears on buttons. You can change an English word to an alternative English word; or to an entirely different language.
For example, when creating an account on the career center site you can force the applicant to provide an email address as their login. Currently the field label is "Email Address".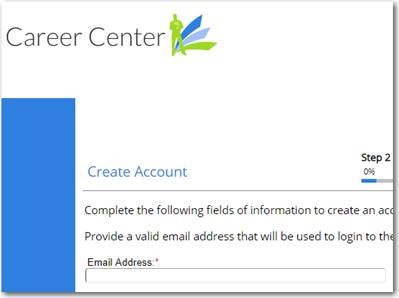 If you prefer the login email address to be their Personal Email Address, simply change the label in the Translation table.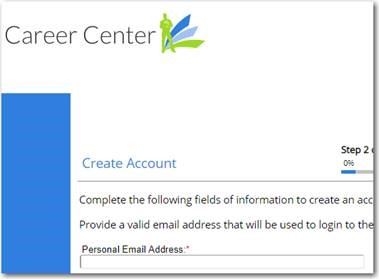 If you publish your Career Center in multiple languages, you can also present the same label in the relevant language, for example, Spanish.

Need assistance in designing your own corporate career center, contact PDS Consulting at services@pdssoftware.com, or go to PDS Support and create a ticket requesting consulting.
Read previous post in recruiting series: Personalization
Read next post in recruiting series: Mobile
Andrew Bieler
HCM Implementation Specialist
abieler@pdssoftware.com