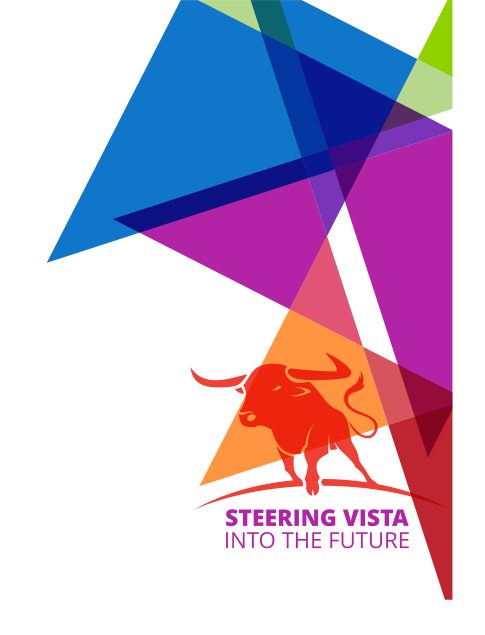 We are pleased to announce that the 36th PDS User Group Association Conference will be held on May 3 - 6, 2022. The Worthington Renaissance Fort Worth, in Fort Worth, Texas, will host this educational event where we will help you focus on "Steering Vista into the Future"! Reserve your room today at the reduced daily hotel room rate of $189 USD, plus applicable taxes. We've also reserved 25 rooms at the prevailing government rate.

Conference registration is now open. We are also pleased to announce that we've maintained the same UGA conference registration pricing from past conferences. Once again, we'll offer an "early bird" special for those attendees who register early!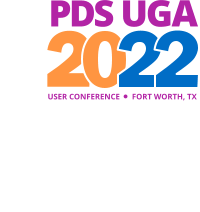 Early registration fee (prior to January 15, 2022): 1-2 attendees $1,200; 3-4 attendees $1,150; 5+ attendees $1,100
Full registration fee (after January 15, 2022): 1-2 attendees $1,300; 3-4 attendees $1,250; 5+ attendees $1,200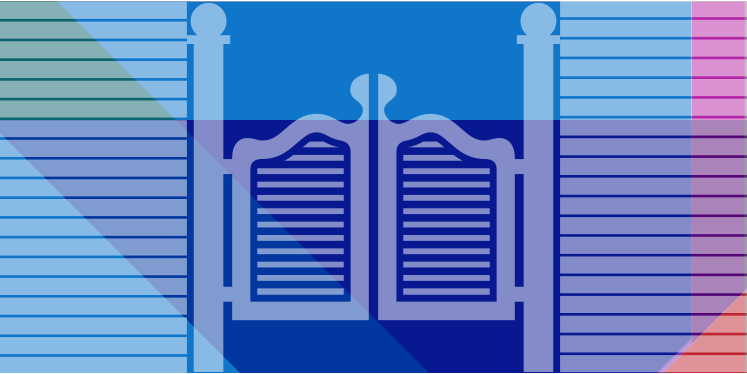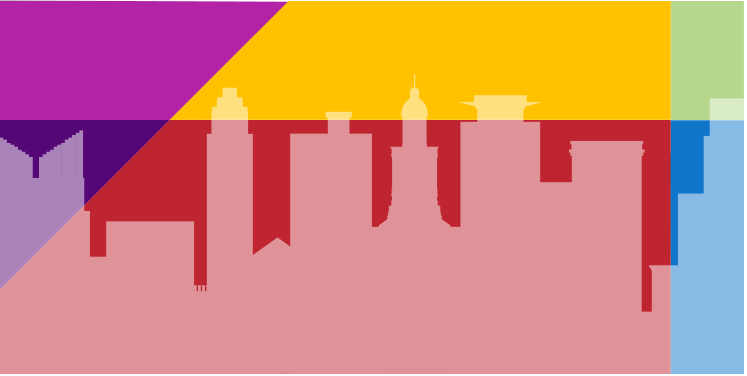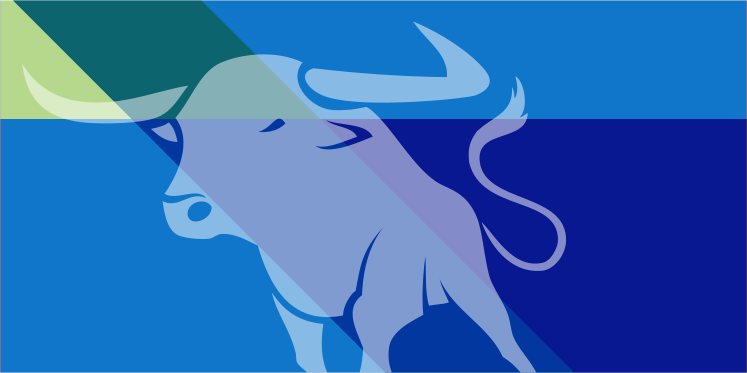 What Customers Say About The UGA Conference "This was the best conference I've ever attended. The staff, venue, events were all over the top. I felt like royalty. I was able to ask questions, get more clarity on certain payroll issues, and interacted with a very engaging staff. Personally and professionally...all top-notch. Thank you for everything!"

Andrea Joseph, PA Cyber Charter School
Ready to Register for the 2022 Conference? Where else can you colloborate with hundreds of other Vista users?
Register Now