Schedule a Free Demo Today
Need to see our software to believe it? We've got you covered. Set up a time with us today and discover the four things you can learn from our free demo.
See Our Core Solution Suite in Action
See the HR, recruiting, benefits, and payroll functionality you've been looking for.
View the Many Ways You Can Automate Your Processes
Get ahead of the curve by implementing the best practices we've learned from years of successful implementations.
Learn How Our Homegrown Suite Meets Your Needs
Vista is a robust solution that is designed, developed, and supported by a single vendor. You'll find out how that helps you be more strategic.
See How Our Many PDS Customers Have Gained Value From the Vista Toolset
Our customers span a variety of industries and markets. See how they utilize Vista to solve their business needs.
"What I like best about Vista is the ease of deployment and use, their outstanding fuctional and technical consulting expertise, cusomizable/icon-driven self-service pages, manager dashboard and analytics, and security features."
See Vista for yourself!
Sign up today to learn more about our award-winning suite. Enter your information in the fields below, and we'll email you to set up a demonstration date.
Please note: PDS values your privacy and does not sell or lease e-mail addresses to third-party companies or partners. Here is our Privacy Policy. By clicking "Reserve my seat" you are agreeing to receive marketing materials from PDS.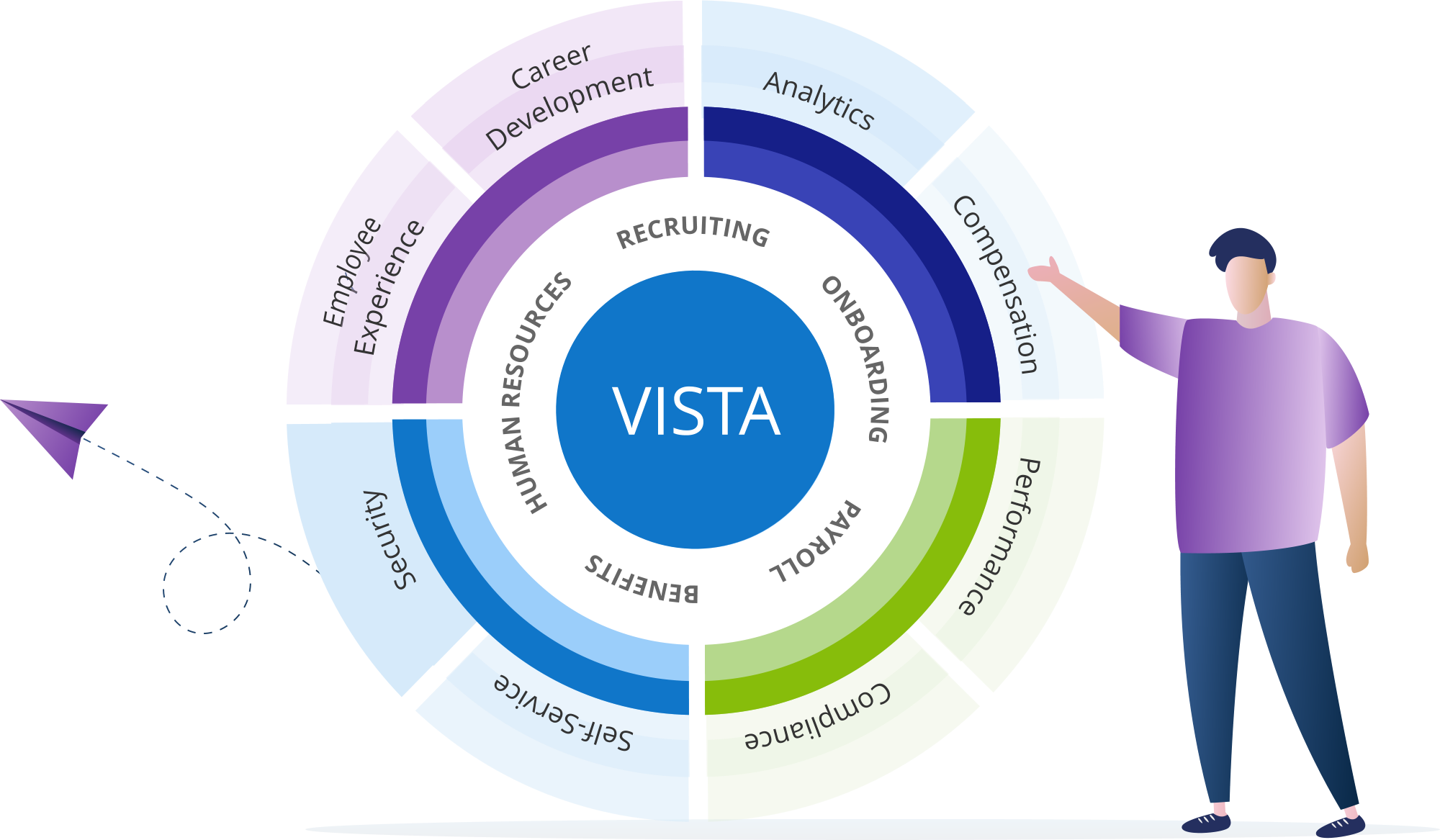 What Our Customers Say About Our Employees
"PDS always goes above and beyond with their assistance. They consistently make my job easier and are very professional."
– Dominic Lemmon, Democratic Caucus, PA House