Learn More About PDS Executives
Meet our executive team and get to know the leaders of PDS.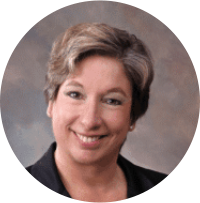 Patricia Palmer
President and CEO
Patricia (or Pat, for short) has been an integral part of PDS since joining the firm in 1984. Her experience and skills encompass a wide range including development, consulting services, sales and marketing. During her tenure, Pat has been part of the PDS senior management team for more than 35 years.
Since joining PDS, Pat has been a member of the PDS User Group Association Steering Committee, which helps to coordinate customer communications, user group conference events and collaborates on product planning. Her passion to innovate on product and service solutions continues in her role as President and CEO.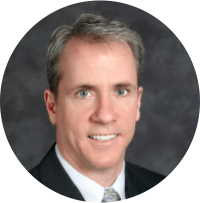 Steve Fitzgerald
Executive Vice President
Steve is a seasoned senior executive who brings more than 30 years of software engineering and IT experience along with a proven track record of transforming development teams into world-class technology organizations servicing multiple industries. Steve has spent 22 years with PDS, where he oversees Engineering, Professional Services, DevOps, IT, and Customer Support.
Steve has a bachelor's degree in business administration from Villanova University and a computer science degree from the Maxwell Institute in Norristown, Pa.

What Our Customers Say
"PDS' Vista can be used in-house (on-premise) or in the cloud. It's easy to customize and has a full range of features."
— David Shapiro, IT Director, Barron Collier Companies